Welcome to Esaki Jiu Jitsu Academy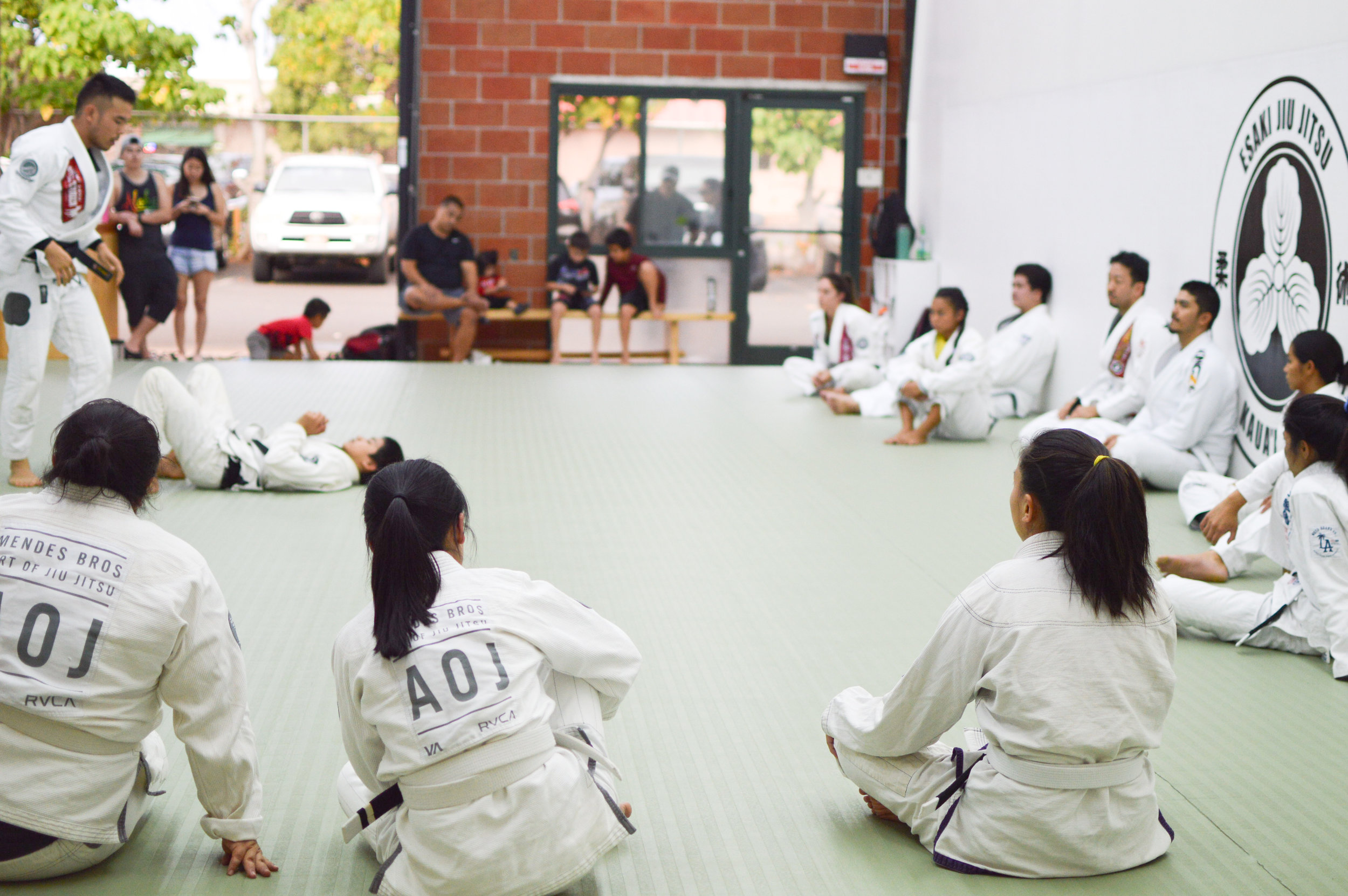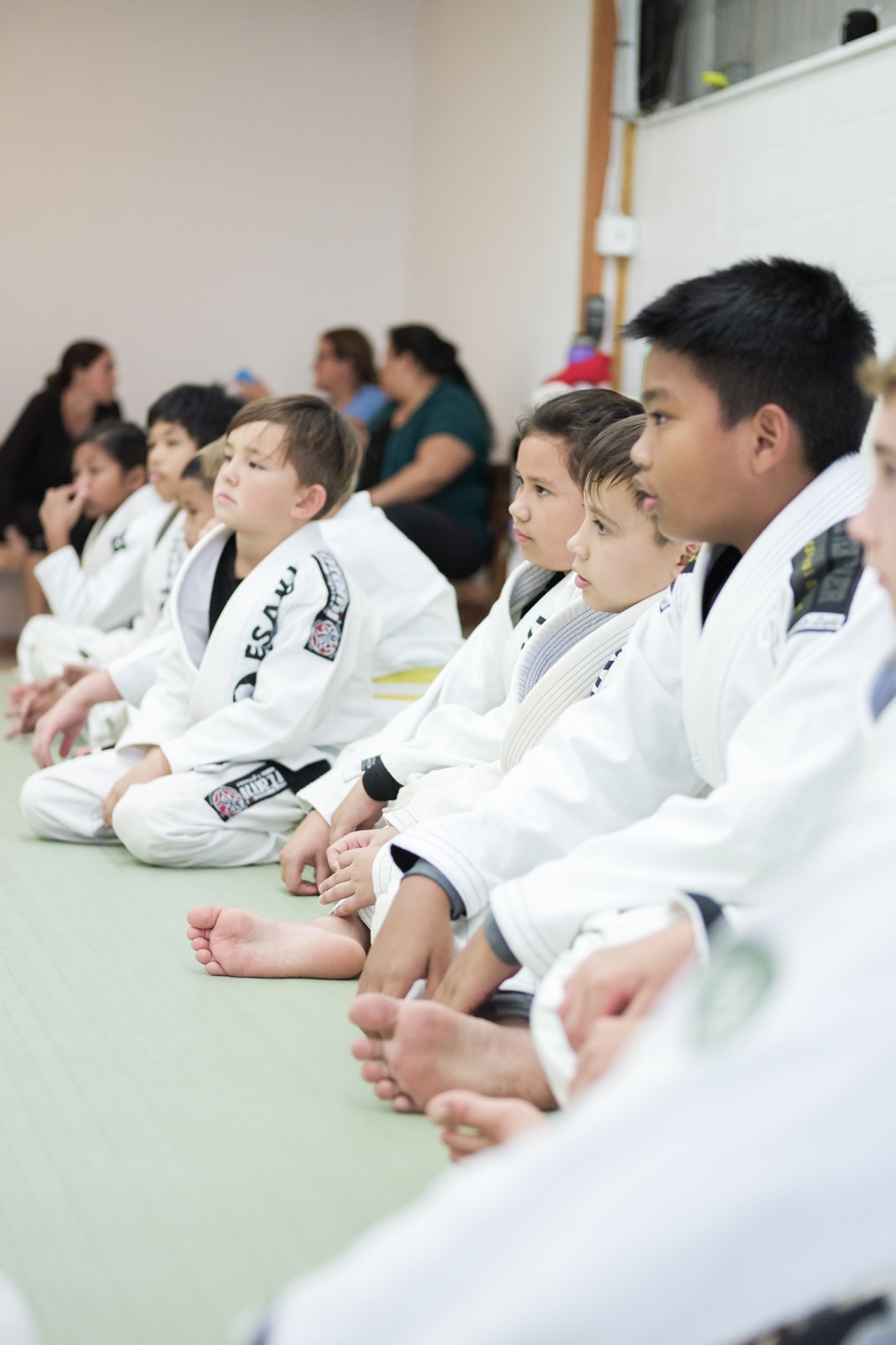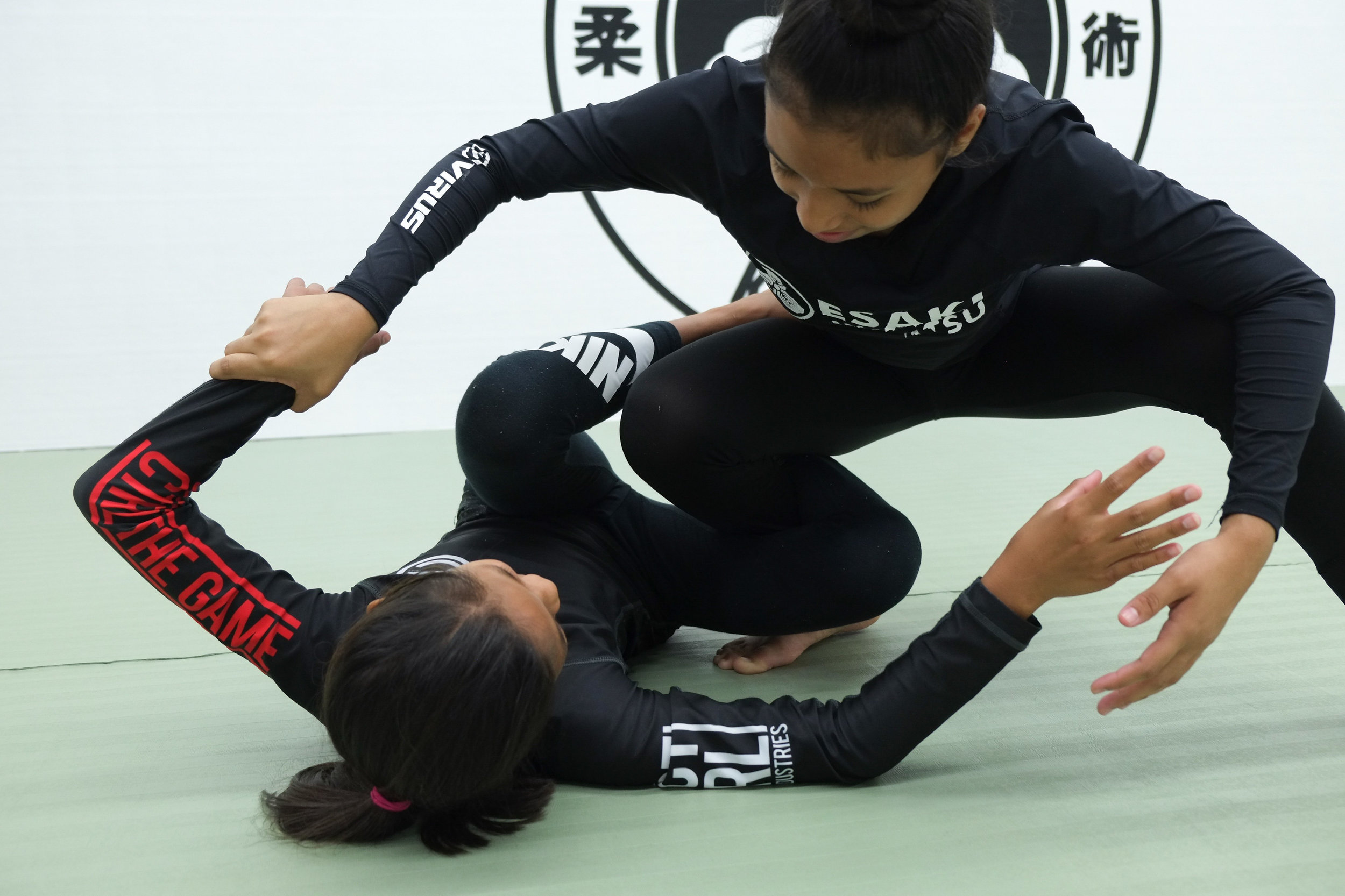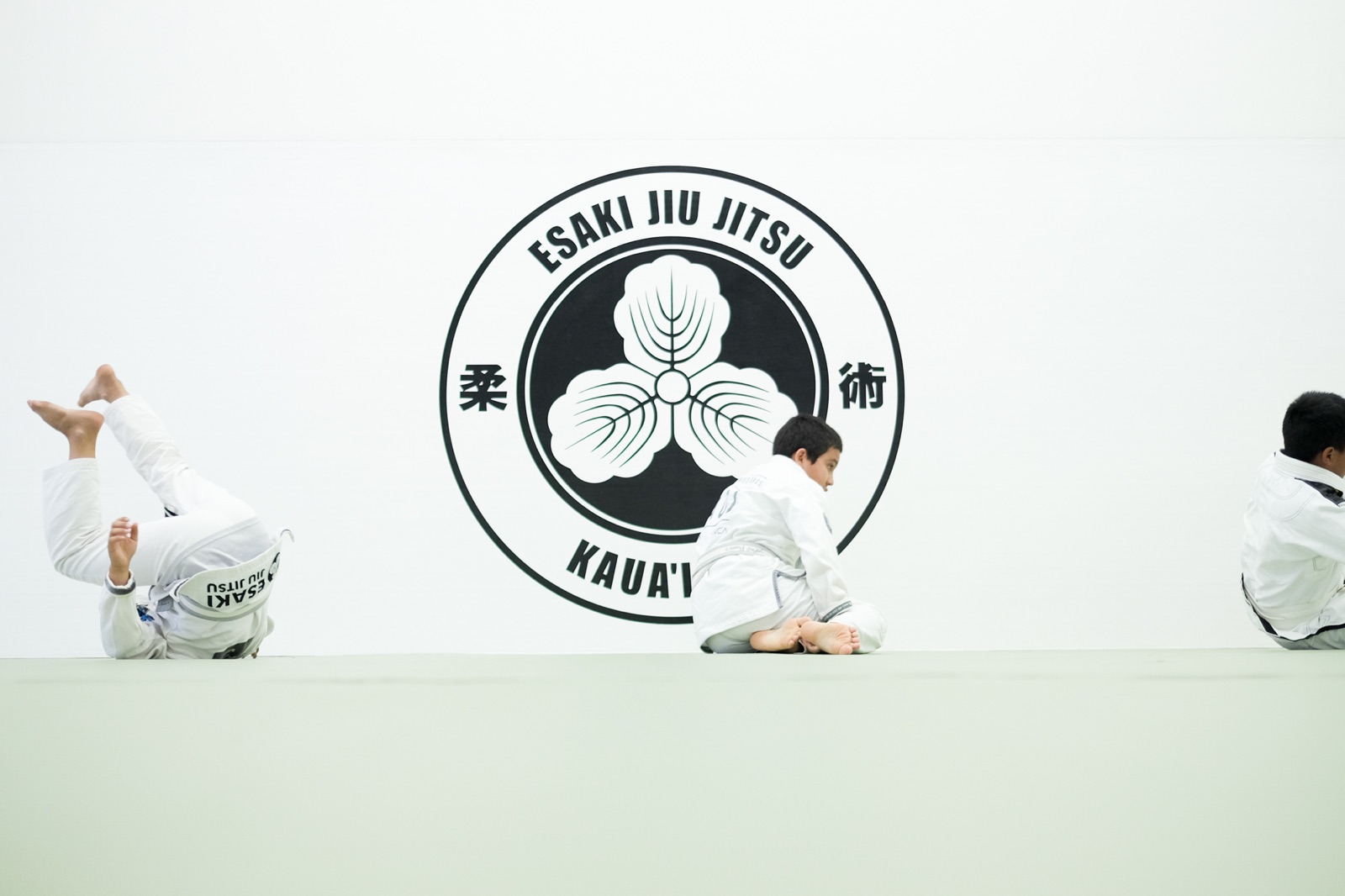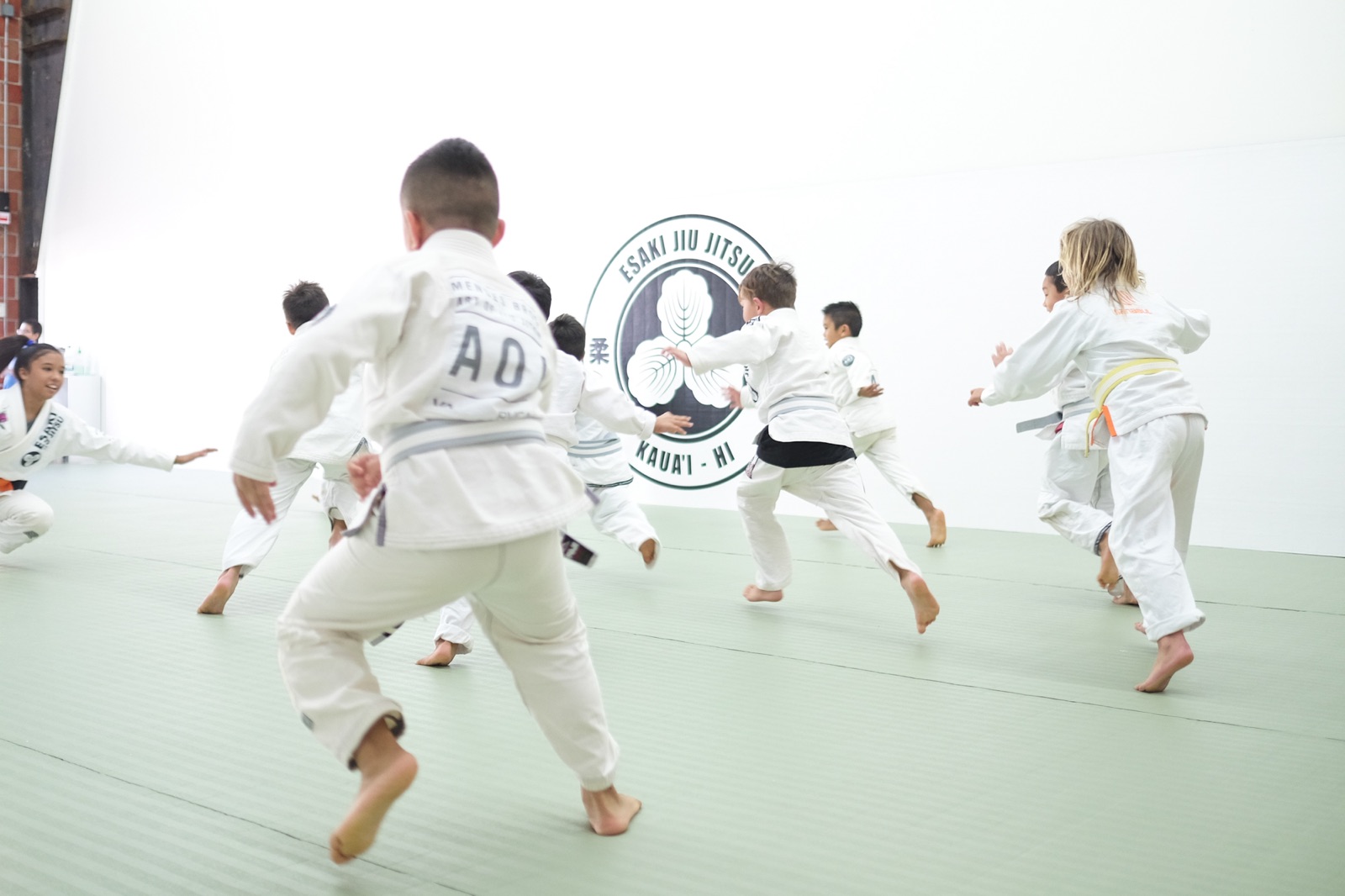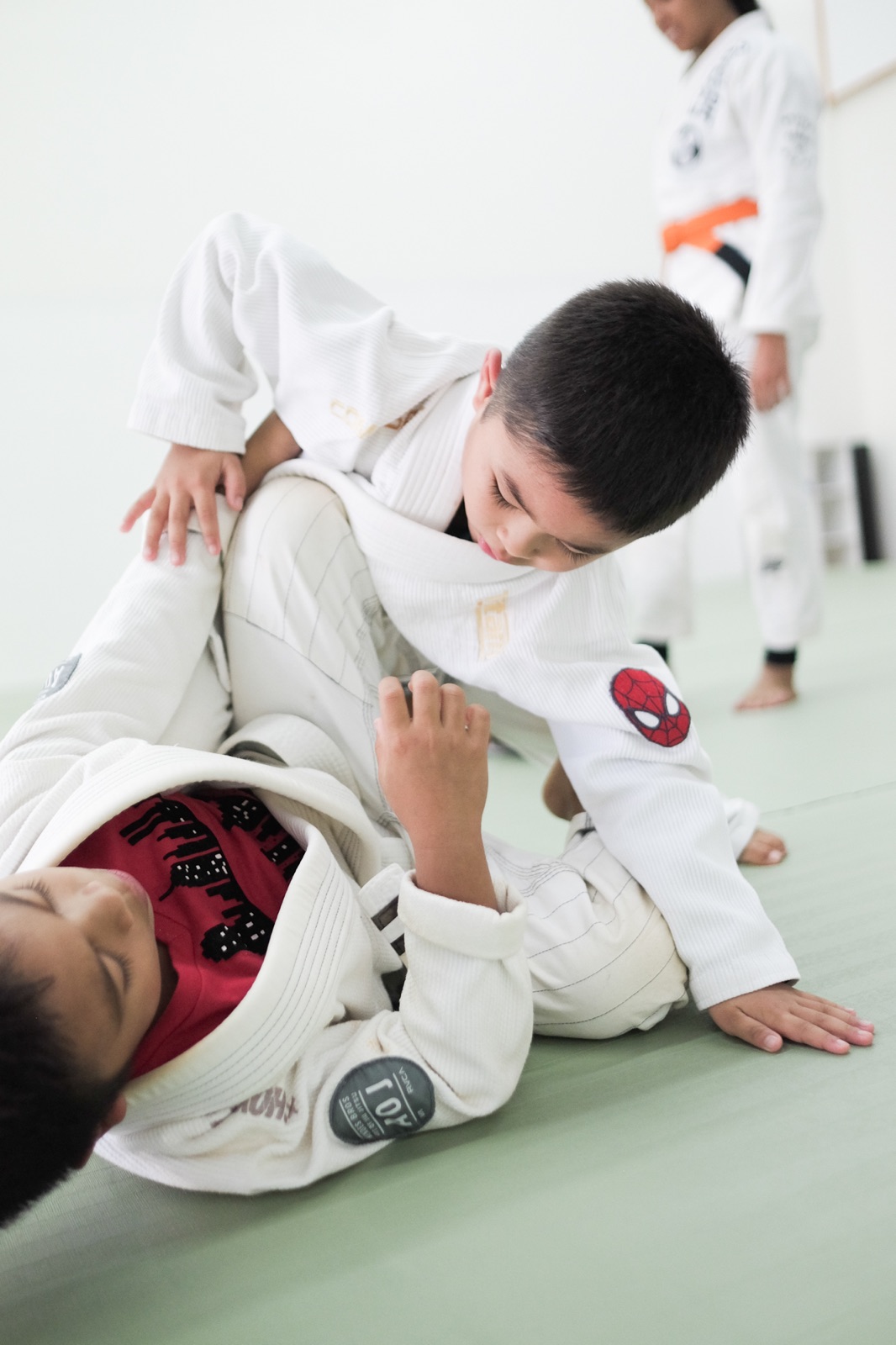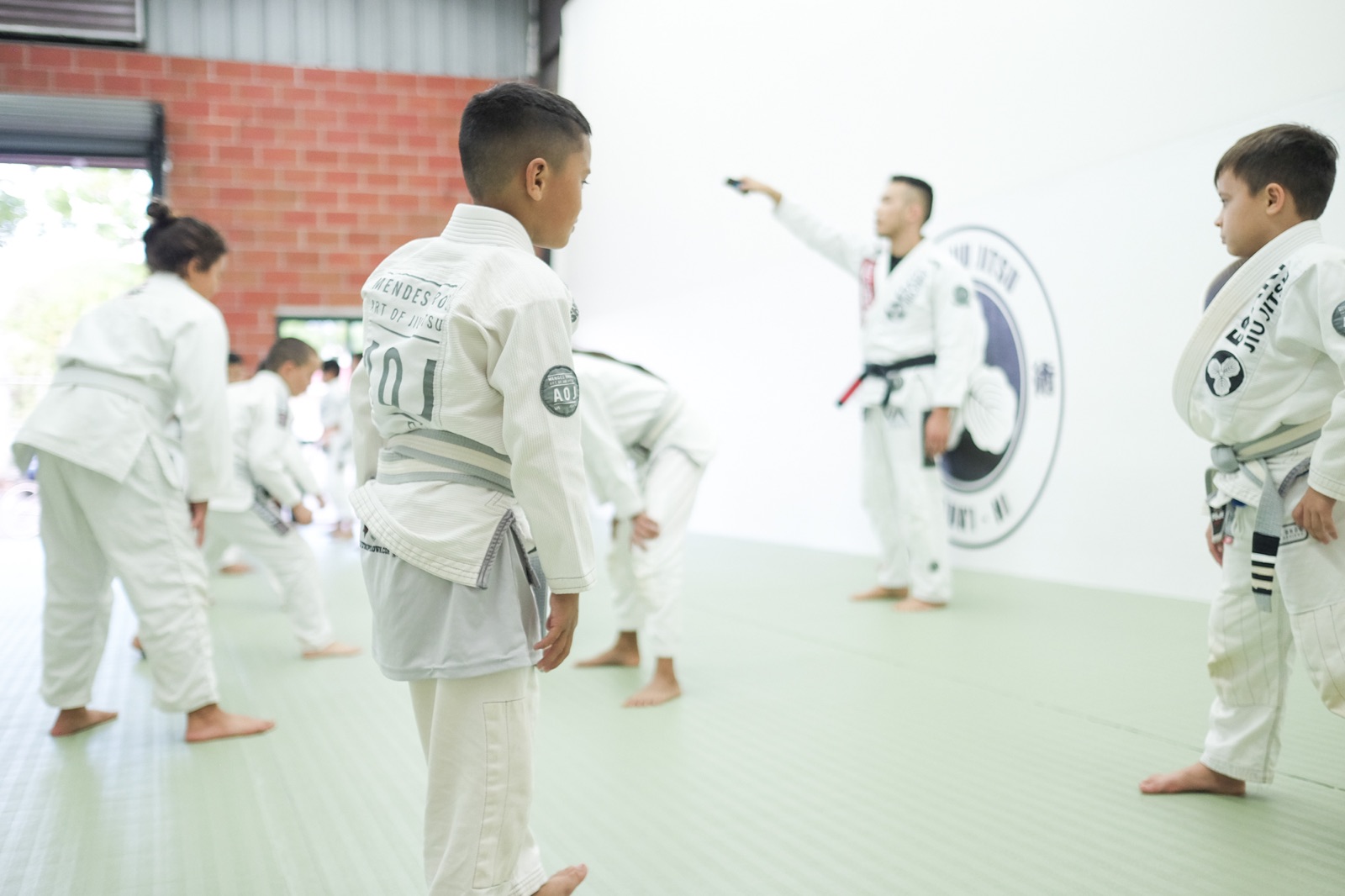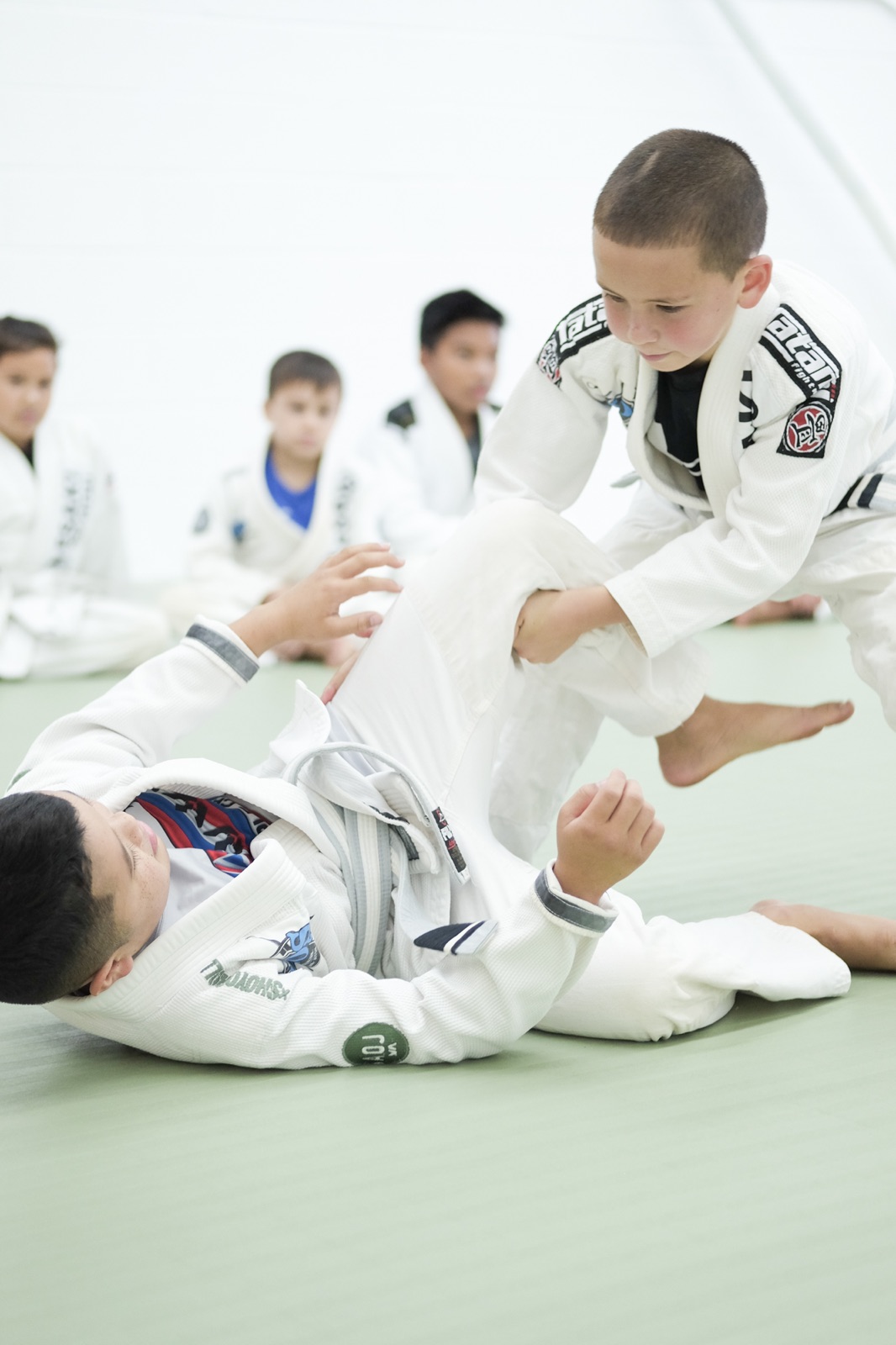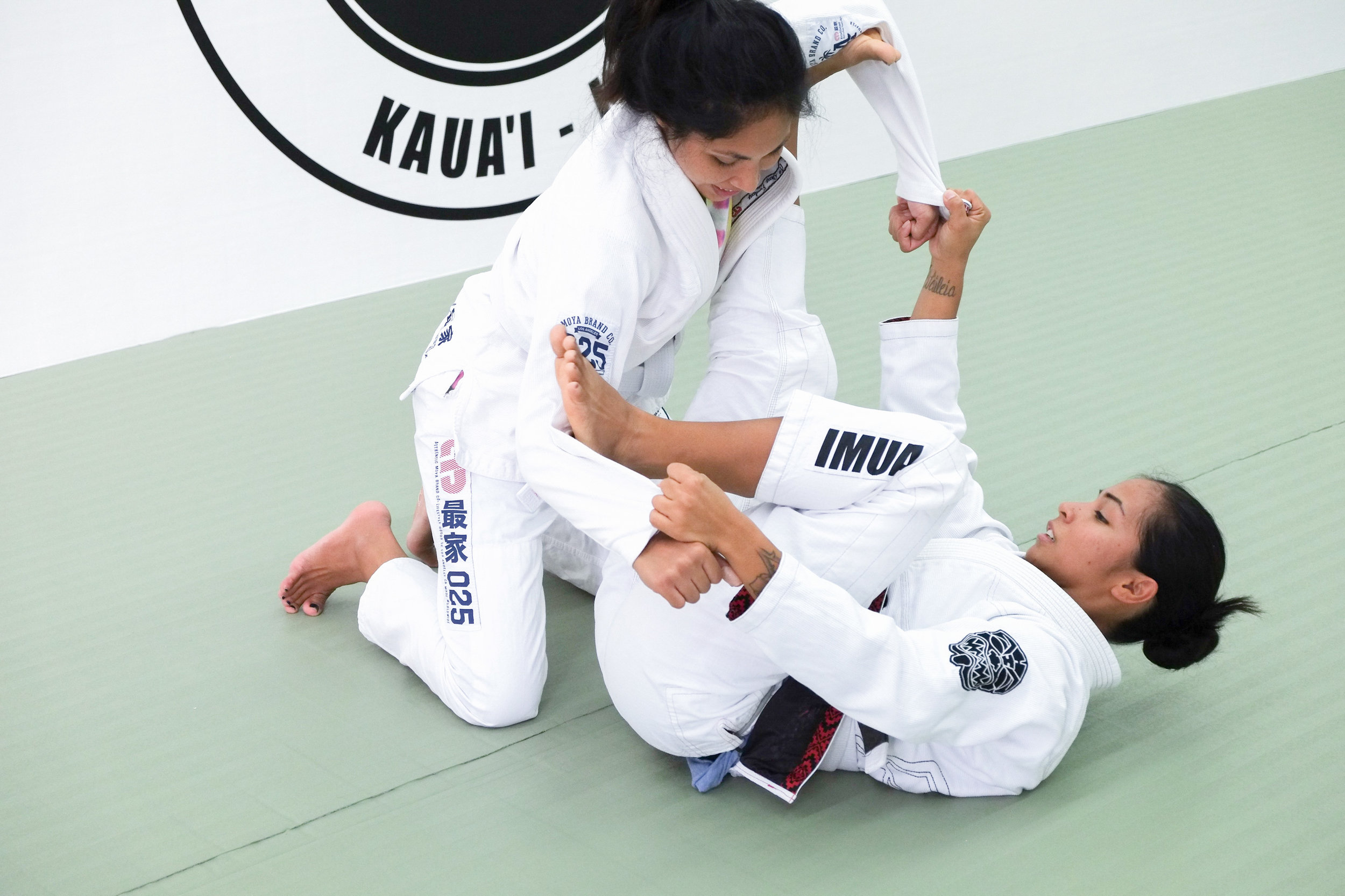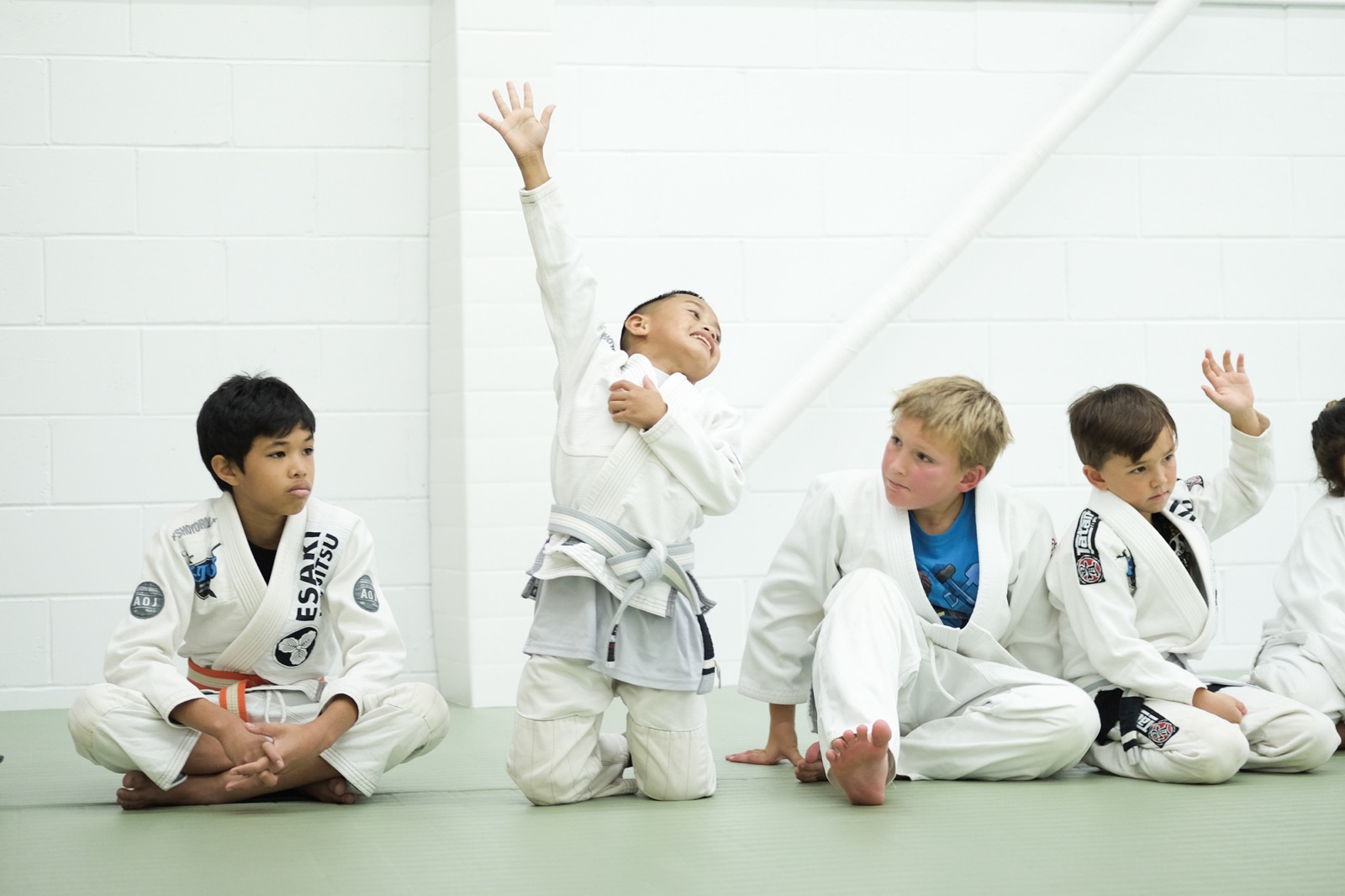 Our kids program is for kids and teens of all levels. Whether your child is looking to just have fun in an after school hobby, get some exercise, or wants to prepare for entering jiujitsu competitions, we have training for everyone. We teach kids how to work well with each other, the value of discipline and good physical training, all while providing a fun and safe environment.
Our Adult programs offer something for everyone. Whether you are just looking to get or stay in shape, try something new, or get serious about competition, we have a wide variety of classes that have you covered.